Tim Gregory, MA LPCC LADC CAMS-II
Tim is a Licensed Professional Clinical Counselor, Licensed Alcohol and Drug Counselor, and Certified Anger Management Specialist with a master's degree in Clinical Psychology. He is currently pursuing a doctorate in Industrial/Organizational Psychology. He believes that through changing the way we think, we have the power to influence the way we feel and change the outcomes of our actions. He has worked in co-occurring mental health/chemical health settings since 2014, and other mental health service roles since 2010. Tim brings a well-balanced perspective with knowledge of cognitive therapies and experience in behavior change. His mindful, person-centered approach can help clients get in touch with who they are; to align their behavior and thoughts with their personality. He understands that although change may seem simple, it is rarely that easy. Tim believes that the more we know about ourselves the easier it is to connect with our reasons for change, and to find the pieces of ourselves that hold us back.
Kira Smith comes to us with a wealth of knowledge and experience of over 25 years in the addition and mental health fields. Kira's experience in these fields has meant she has been able to share her insight within school systems, legal systems, care systems, in direct care with clients and in staff education. Kira also brings the lived experience of over 30 years of continued sobriety. Kira's person-centered approach will bring insight and empathy the His House team, ensuring that clients feel a sense of belonging and advocacy.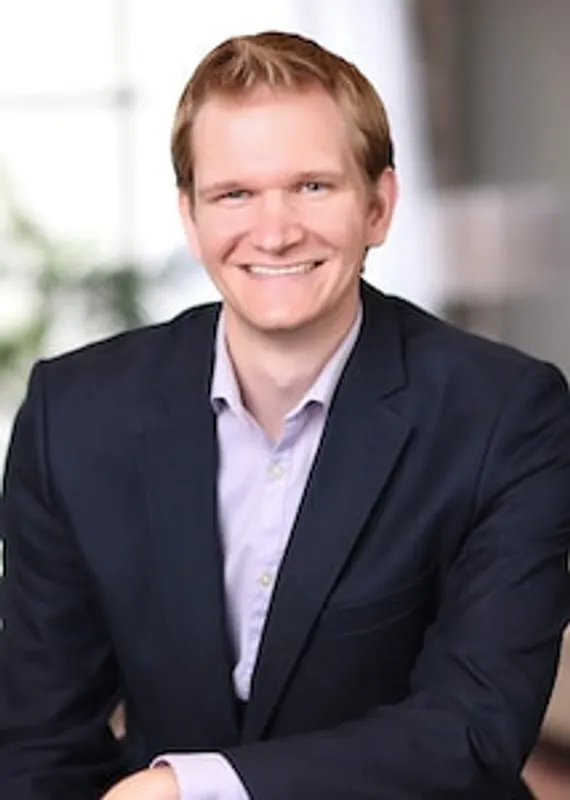 Charles Schutt, MA LPCC LADC CAMS-II
Charlie is a Licensed Alcohol and Drug Counselor and Certified Anger Management Specialist with a master's degree in Clinical Psychology. He uses a combination of Cognitive Behavioral and Rational Emotional modalities when working with clients and wraps them in motivational interviewing strategies. Charlie works with clients to help them be their best self, whatever that may be. The client is the expert of their own life and he is there to help them identify thinking and behavior patterns that once served them, but have since lost their usefulness. Charlie also works with clients to explore new behaviors that will help them meet their self-identified needs in a more beneficial way. He understands the importance of encouragement and support while meeting the client at their level of motivation and desire for change. The client sets a course for the goals they would like to complete while he helps them navigate the challenges and obstacles that may impede their progress.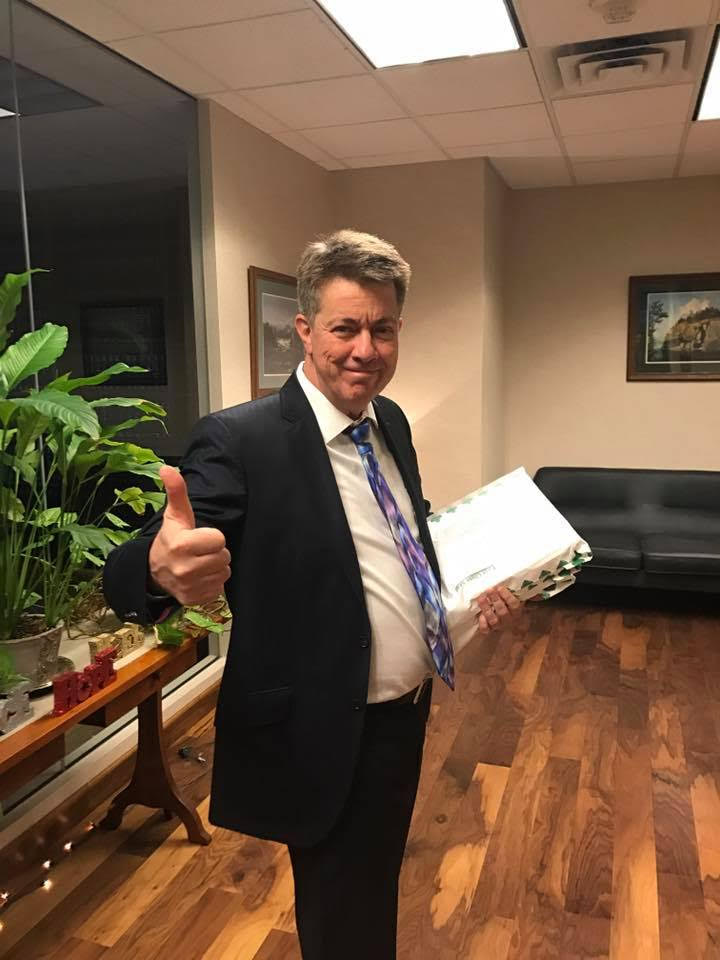 My first goal in representing a client is working to break through the fear that is a natural reaction to criminal charges so that together we can build an effective and creative criminal defense.  I find that a fearful client is more likely to either: not do things necessary for their defense; or actually do something that makes the situation worse.  That is why I personally meet every client for a relaxed, thoughtful and informative free consultation.  It is also why I personally make every court appearance in your case.  I want my clients to feel comfortable and not have to experience the fear of an unknown associate suddenly appearing on the day of court.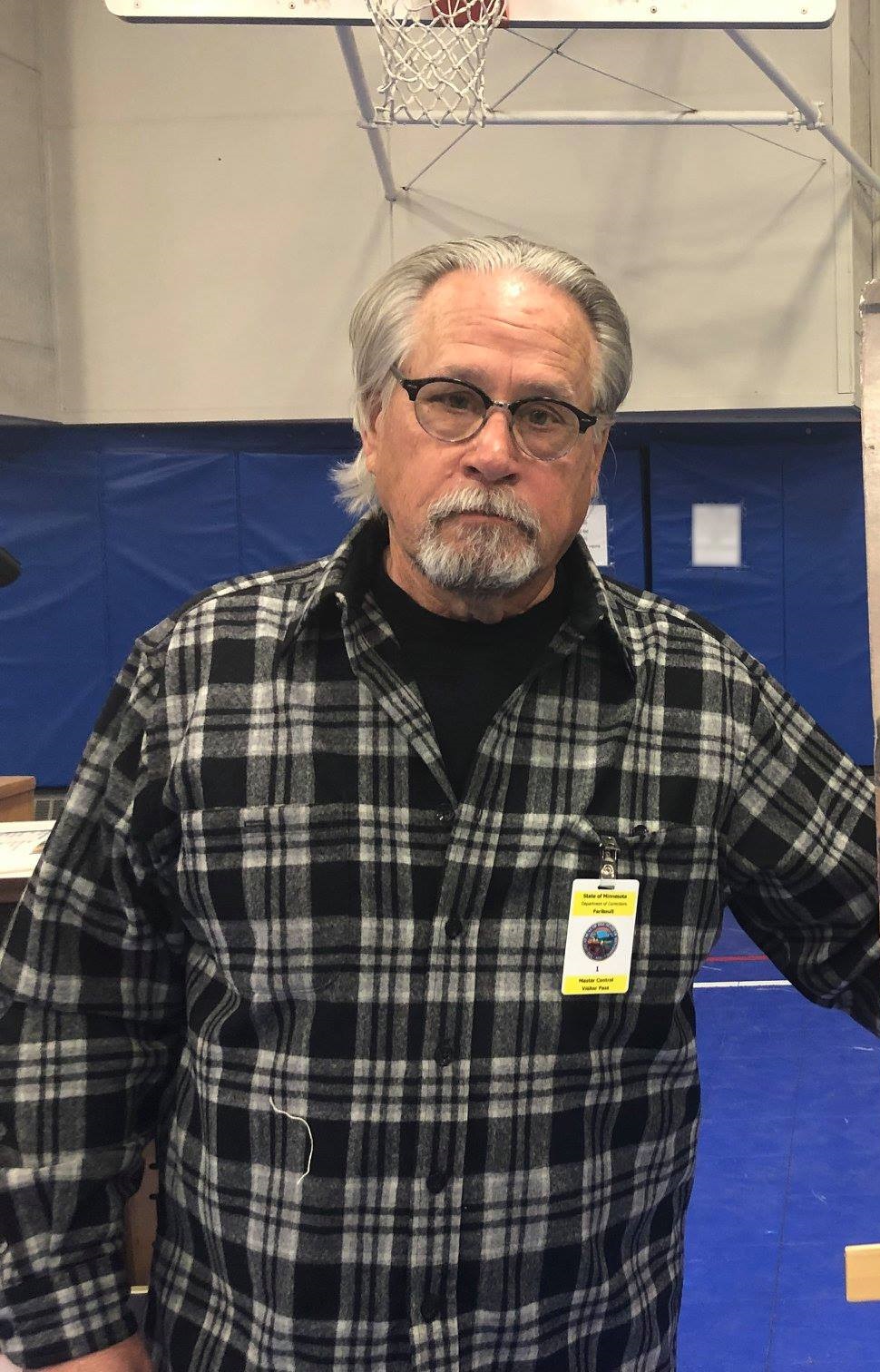 Jon Cummings is a prominent advocate for safe driving in the state of Minnesota. He co-founded Minnesotans for Safe Driving, a grassroots organization dedicated to making roads safer and preventing drunk driving incidents. His journey into advocacy is deeply personal. After experiencing the heart-wrenching tragedy of losing his son in a car accident caused by an impaired driver, Jon, alongside his wife, committed themselves to ensure that no other family would have to suffer a similar loss.
Under his leadership, Minnesotans for Safe Driving has made significant strides in changing both the legislative landscape and public perceptions related to impaired driving. The organization tirelessly works on multiple fronts: lobbying for stronger laws against driving under the influence, providing victim services to those affected by such incidents, and launching educational campaigns to make everyone aware of the dangers of impaired driving.
Very informative.
It was very helpful to hear new ways to think, as well as hearing the crazy stories due to unresponsible thinking and also Do NOT drink and drive!
Was a very good experience and was not what I was expecting.
All of the information was very helpful and make you think wisely. I am sad I had to even put myself through this class again. And the bad thing is I'm not even a drinker but we all make bumps in the road. The last speaker really touch me with his stories and I appreciate all y'all time today and taking time out your life on a Saturday to help other is a great line of work. Thank you all and my god bless you.
George Foreman
2023-10-21
Definitely a good program that will make you do some self reflection and learn some new methods of thinking in healthier ways.
Sergio Verduzco
2023-10-21
Thank for show life is blessed without drink and the stuff could happen life